Welcome to the
TWISTED HOOK FORGE
Click Here to see some of Skip's Wrought Iron work.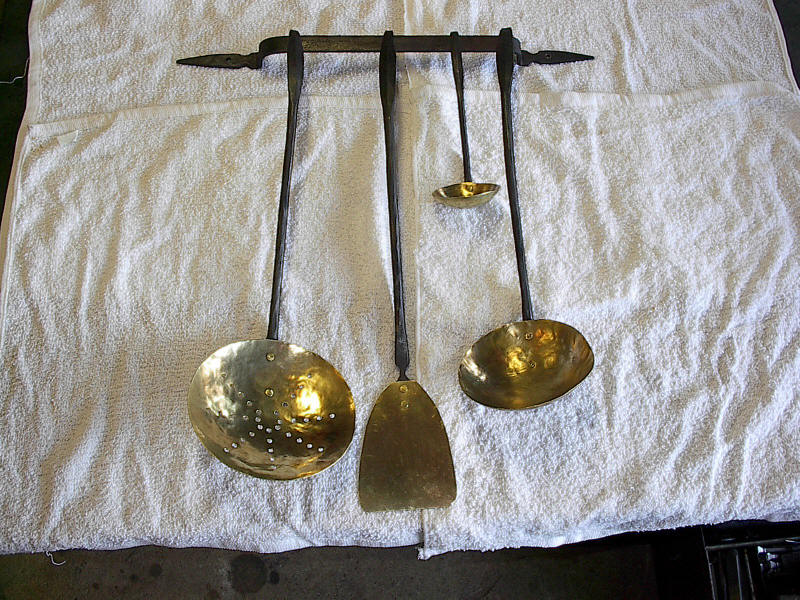 The Twisted Hook Forge
Handcrafted Wrought Iron Hardware.
Each and Every Piece is Hand Made at Your Request.
by Skip Kern
203.642.4111
blacksmith wrought iron
"wrought iron" forge scale "boothe park" "boothe memorial park"
"boothe memorial park and museum" miciukiewicz kern skip "skip kern"
twisted hook forge twistedhookforge "twisted hook forge" TWISTED HOOK FORGE
DANBURY BLACKSMITH danbury railway museum blacksmith shop
boothe park blacksmith shop boothe-park mikes blacksmith shop
blacksmith mike blacksmith skip skip twisted hook forge
skip kern twisted hook forge